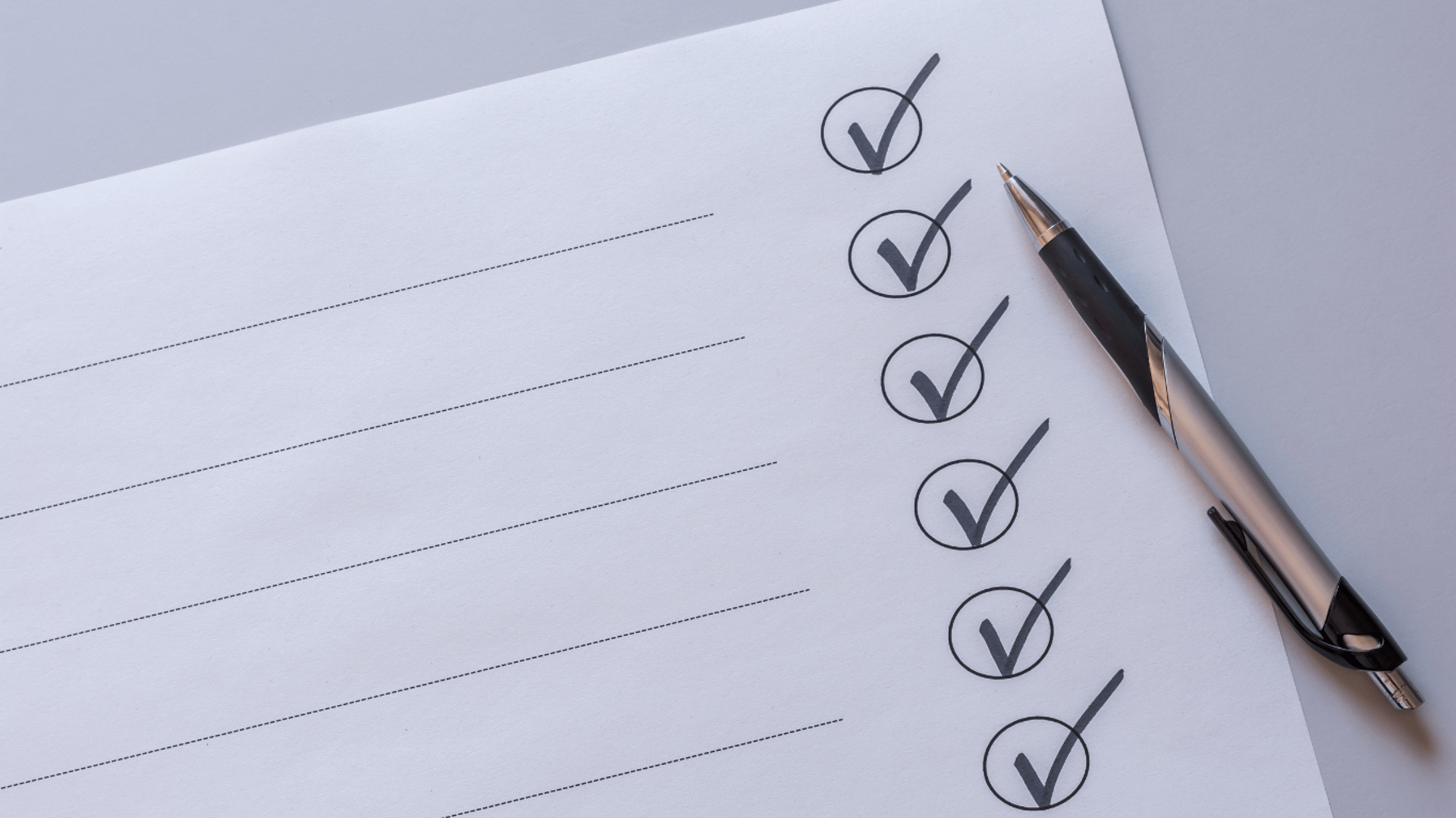 BEFORE, DURING & AFTER YOUR VISIT


Intake Form
After you schedule an appointment, you will receive an electronic intake form to complete. The intake form helps the doctor prepare for your visit.


Security
All communication that contains any personal health information will be sent through a secure encrypted format.
Controlled Substances
Be aware that the practice does not prescribe controlled substances.




On-Time Appointments
Expect an on-time appointment. Each appointment is reserved uniquely for you. For that reason, the practice strictly honors appointment start and end times, and patients are requested to do the same.


Evidence-Based Medicine
Expect a consultation backed by up-to-date medical science.
Honest Communication
Expect to be heard. My Doctor's House values your concerns. Expect an honest assessment and personalized recommendations.




Medical Records
Your medical records belong to you. You will have free and automatic access to your electronic medical records from My Doctor's House via a password-protected file.


Prescriptions
Any necessary prescriptions will be sent electronically to the pharmacy that you choose.
Referrals
Expect to be heard. Expect an honest assessment and personalized recommendations.




Follow Up
After your visit, you can call, send a text message or email questions and concerns directly to the doctor. There is no additional fee for brief and straightforward follow-up questions. Please keep in mind that if the follow-up communication requires significant time or represents a new diagnosis, you may be asked to make a follow-up appointment.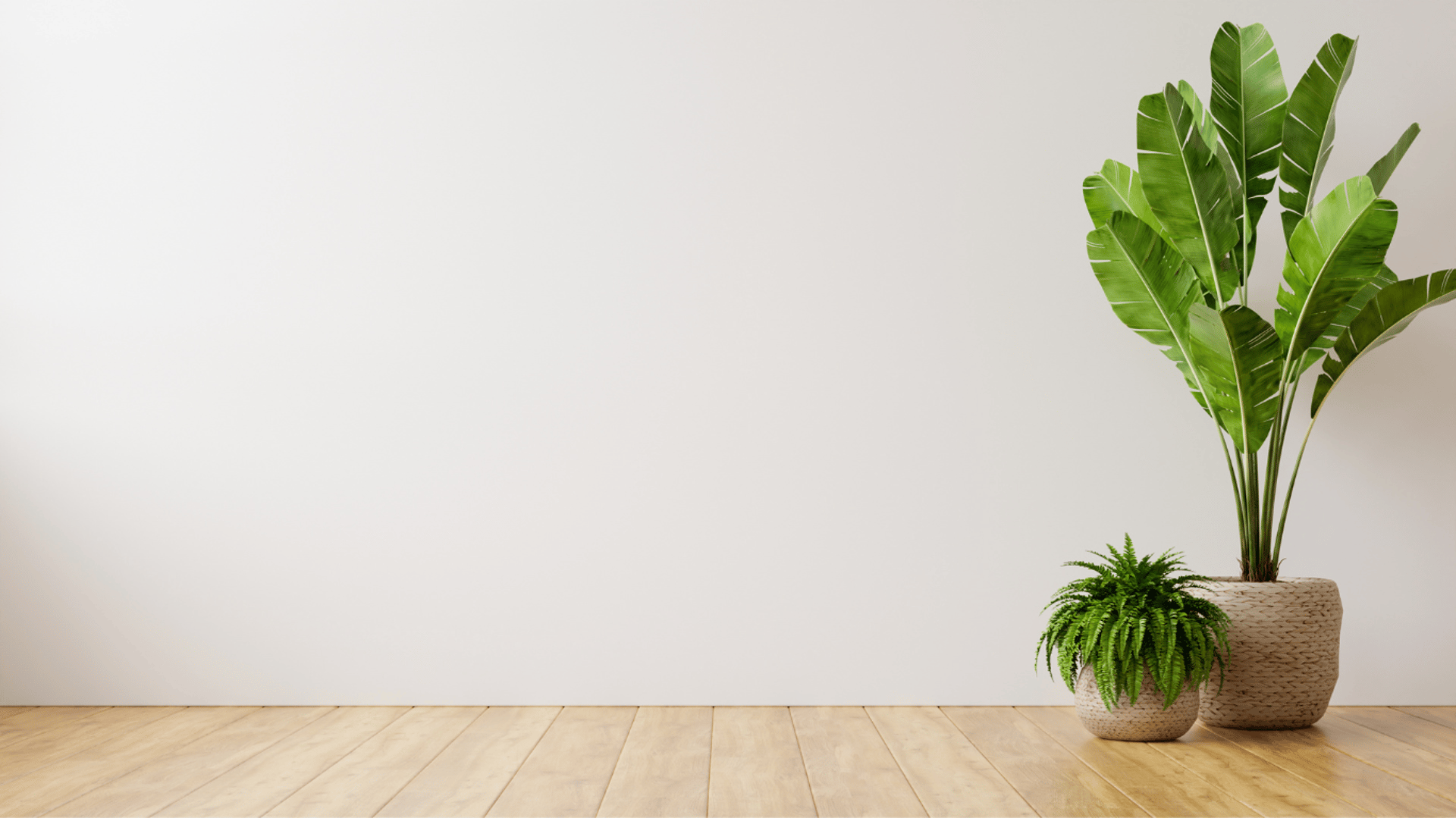 Frequently Asked Questions (and Answers)
Schedule an office or virtual visit.
RESERVING AN APPOINTMENT IS SIMPLE & SECURE.