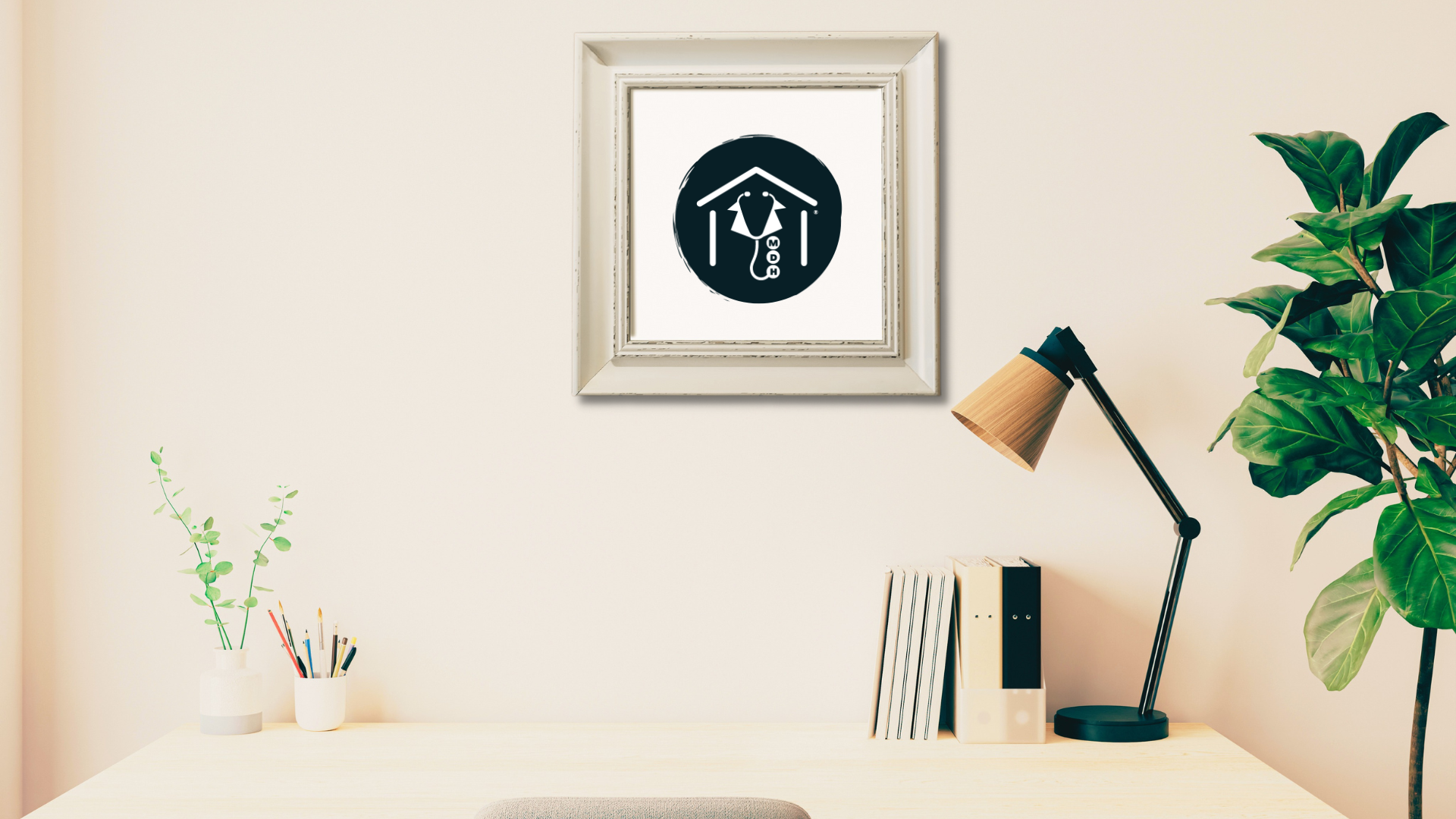 VIRTUAL & IN-PERSON PRIMARY CARE FOR ALL AGES
In-person visits in downtown Baton Rouge and telehealth serving all of Louisiana, California & Florida. No insurance billed. No insurance required.
Hover over or click each card to learn more about each component of the practice.
Greetings! I am the founder of My Doctor's House, and I have been a physician for 15 years. As a Family Medicine Physician, I care for patients of all ages and from all walks of life.
I earned a Doctorate of Medicine from Johns Hopkins University, a Master of Public Health from Harvard University, and a Master of Business Administration from the University of Illinois at Chicago.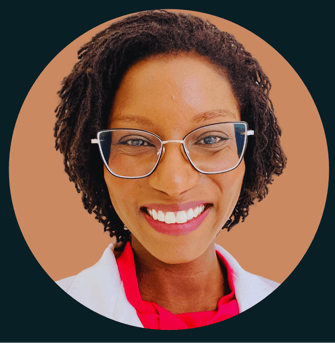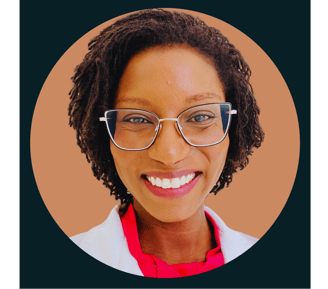 My goal is to provide care at the highest level of expertise and with the utmost level of respect for every person.
Whether you choose to visit the practice for a brief clinical concern, a second opinion or to establish a long-term clinical relationship, I welcome you to My Doctor's House!
"Because everyone's healthcare deserves a good home."
My Doctor's House® does not bill insurance companies. Instead, the practice receives payments directly from patients or their sponsors. There are three flexible pricing options:
Membership Pricing
The My Doctor's House® membership helps you save if you need extended or frequent primary care visits on a regular basis.
By-the-Visit Pricing
Non-members can get the same excellent care with visits priced based on the duration of visit.
Sponsorship
The practice makes it possible for anyone to sponsor the membership or visit costs of someone in need.